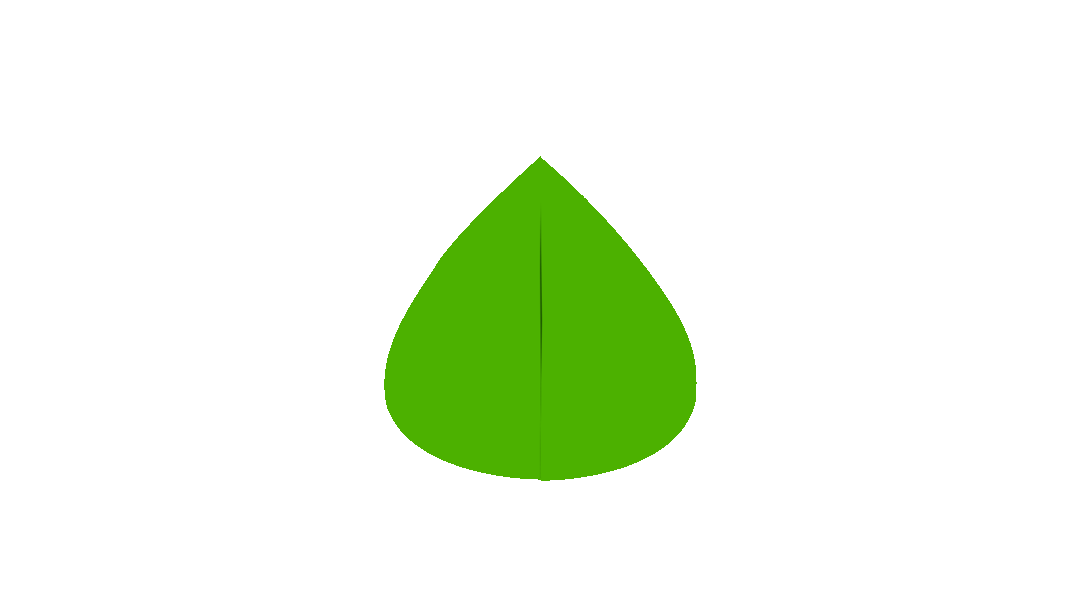 Dr. De'Edda Powell DNP, MSN, BSRT, PMHNP-BC
Dr. De'Edda Powell (she/her) is a board-certified psychiatric mental health nurse practitioner serving North Carolina. She prides herself in providing comprehensive mental health care with a patient-centered and holistic approach to adolescents, adults, and geriatrics. Dr. Powell is experienced in addressing unique mental health disparities of the underrepresented populations in the African American and LGBTQ+ communities and offer treatment for a variety of mental health disorders, such as ADHD, depression, anxiety, OCD, schizophrenia, bipolar, and drug and alcohol addiction. Modalities include psychotropic medication, cognitive behavioral therapy, lifestyle modifications, nutritional and supplemental vitamin recommendations.
"With years of experience in mental health, I am confident in delivering compassionate care that creates true and lasting transformations."
Dr. Powell DNP PMHNP-BC
​
Doctorates of Nursing Practice: Medical University of South Carolina

Masters of Science in Nursing: Medical University of South Carolina

Bachelors of Science Nursing. Cum Laude, University Rochester New York

Bachelors of Science Respiratory. Magna Cum Laude, University of North Carolina Charlotte
Memberships and Affiliations
Services




Compassionate Care for Mind, Body & Soul - Peaceful Aura Behavioral Health Services
Medication management is a service that helps our patients understand and make informed decisions about their medication choices. We provide personalized care to ensure that a patient's medication regimen is tailored to their individual needs and preferences. We strive to empower our patients to take an active role in their treatment decisions while providing support and guidance.
Psychotherapy/ Talk Therapy
We offer a warm and inviting psychotherapy service that is welcoming to all. Our experienced clinicians provide a safe space for you to explore your thoughts and feelings, and to work towards achieving your goals. We strive to provide a non-judgemental and supportive environment for our clients.
Supplemental Vitamin recommendations
Nutritional and supplemental vitamins are designed to support your mental health and overall wellbeing. We provide a range of supplement recommendations that are tailored to fit your individual needs and can help to improve mental clarity, focus, and energy levels. Vitamins can support your mental health and create a happier, healthier lifestyle.
We recognize that true wellbeing comes from a holistic approach to mental health. We believe that lifestyle modifications such as regular exercise, sleep, healthy nutrition and stress management can have a positive impact on your mental health. We focus on providing tailored advice and support to help you make necessary changes to your lifestyle, leading to improved mental health.
Nearly All Major Insurance Plans Accepted and self pay
​​
UnitedHealthcare

Oxford Health Plans

Cigna

Aetna

UMR

Oscar

UHC Student Resources

AllSavers UHC

Harvard Pilgrim

Optimum

Anthem

Meritain

Nippon

United Healthcare Shared Services

NC Medicaid
I​​
Allied Benefit Systems - Aetna

Surest (Formerly Bind)

Health Plans Inc.

UnitedHealthcare Global

Blue Cross and Blue Shield of North Carolina

Christian Brothers Services - Aetna

Trustmark Health Benefits - Aetna

Trustmark Health Benefits - Cigna

Trustmark Small Business Benefits - Aetna

Health Scope - Aetna
4801 E Independence Blvd
Suite #1000
Charlotte NC 28212
National and Federal Holidays