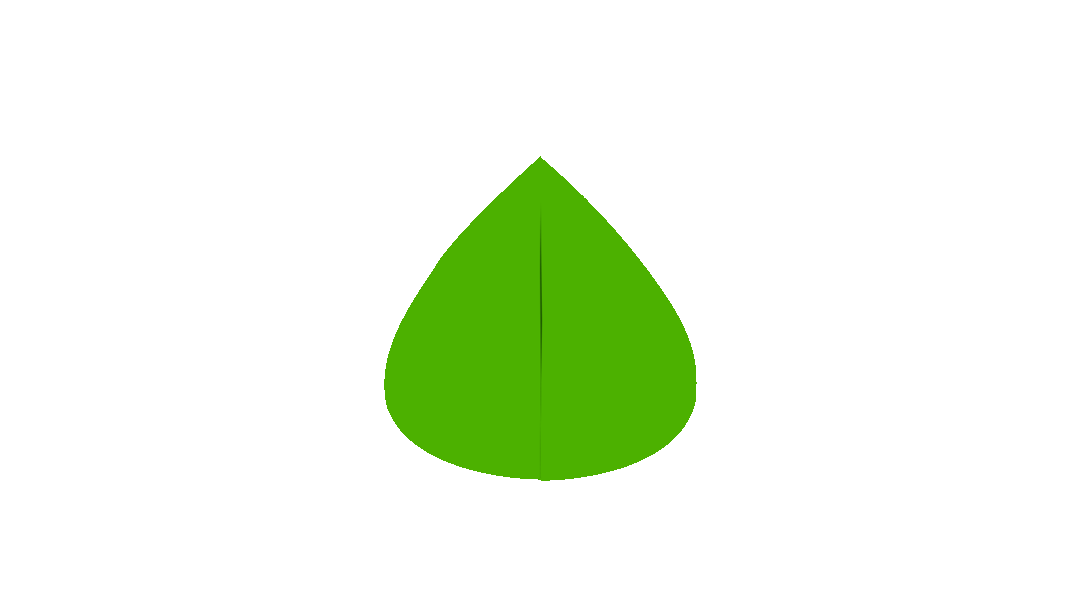 Dr. De'Edda Powell DNP, MSN, BSRT, PMHNP-BC
Hello, my name is Dr. De'Edda Powell. I am a board-certified psychiatric mental health nurse practitioner serving North Carolina. Before becoming a prescribing provider, I worked in an acute psychiatric and medical observation unit. The patient population consist of the dual diagnosed adults who were in need of stabilization and management of their acute mental health crisis.
I currently work with adolescence starting at age 13, adults, and geriatrics. I specialize in the management of psychiatric mental health disorders, such as ADHD, ADD, depression, anxiety, OCD, schizophrenia, bipolar, drug and alcohol addiction and more.
I found that clinically, mental health disorders are better managed with an holistic approach. Each treatment plan is individualized based on the needs of each client. Modalities that I use are psychotropic medication's, cognitive behavioral therapy, lifestyle modifications, nutritional and supplemental vitamins recommendations.
Doctorates of Nursing Practice: Medical University of South Carolina

Masters of Science in Nursing: Medical University of South Carolina

Bachelors of Science Nursing. Cum Laude, University Rochester New York

Bachelors of Science Respiratory. Magna Cum Laude, University of North Carolina Charlotte